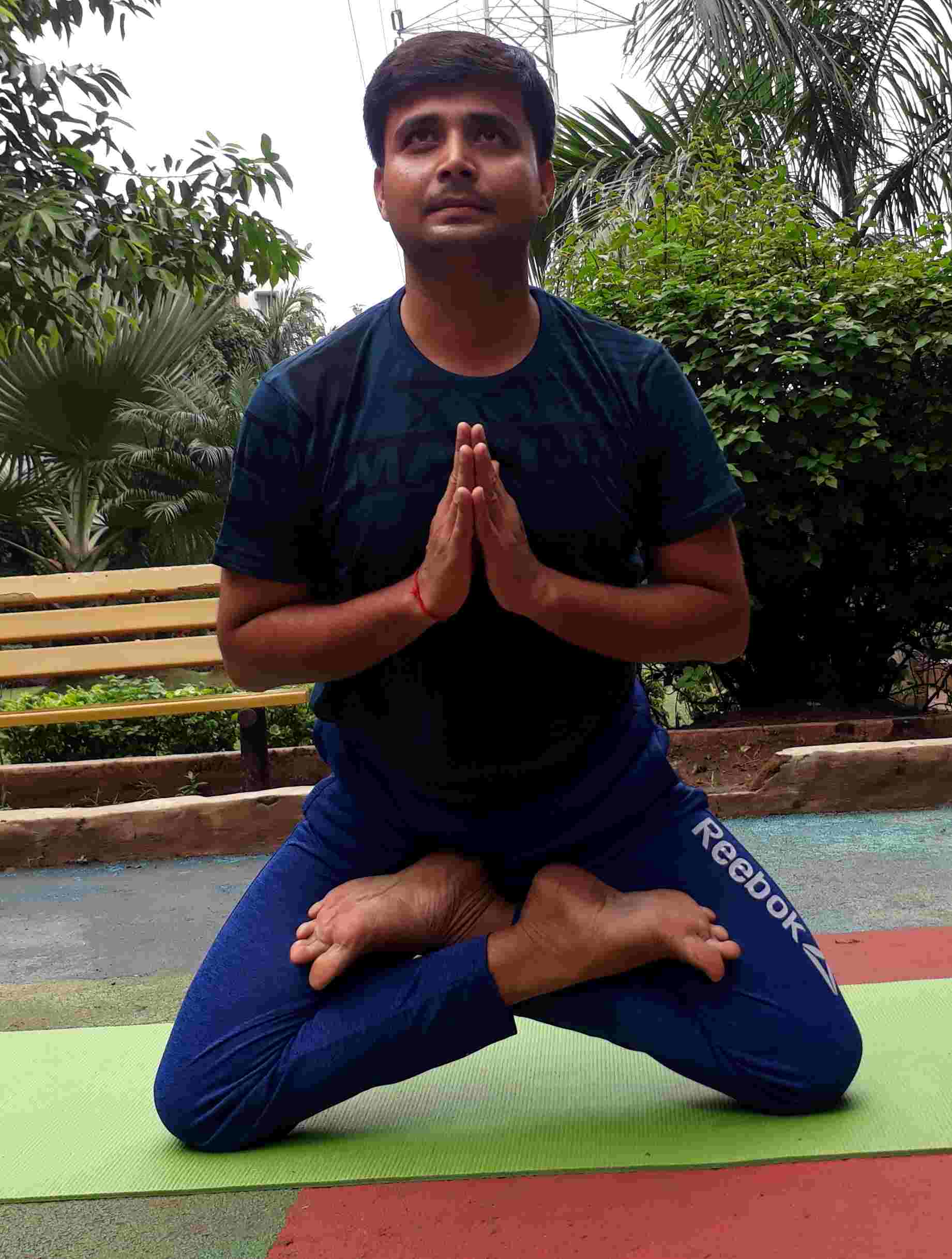 My name is Bijendra Rao Rajput and I am a Certified Nutritionist, Yoga Guru and Nutrition & Wellness Advisor. I am Working since 2010 as a Nutritionist & Yoga Guru.
The main purpose of this site (todaysguruji.com) is to provide readers with daily health & yoga tips, that's they become more healthy and live healthier lives. 
I blog about Yoga, Ayurveda, Health & Fitness and hope to make you fit and healthy.
What I Do for Healthy Nutrition?
As a Nutritionist I give complete holistic program to my clints. Which is mainly develped with natural plants, herbs, fruits & vegitables.